Retail and Etail Experts
The retail landscape is a mine field. Independent retailers, brands and manufacturers are facing fierce competition from marketplaces, big box stores and overseas influences.
What is a store or brand owner to do?
This is where ALTERETAIL comes in. We work with independent retailers, and small to medium sized brands to increase sales and profitability and overcome the uncertainties of selling to Today's consumer.
We work in creative ways to ensure our clients get the most benefit, including partnering by buying into a company or buying wholesale goods from brands and manufacturers - and then create the strategies to ensure growth.
Why do we work this way? Because we have skin in your business. We are financially engaged with you! How is that for a retail consultant? To be successful, we have to leverage our knowledge and expertise to increase sales of your products in order to recoup our investment.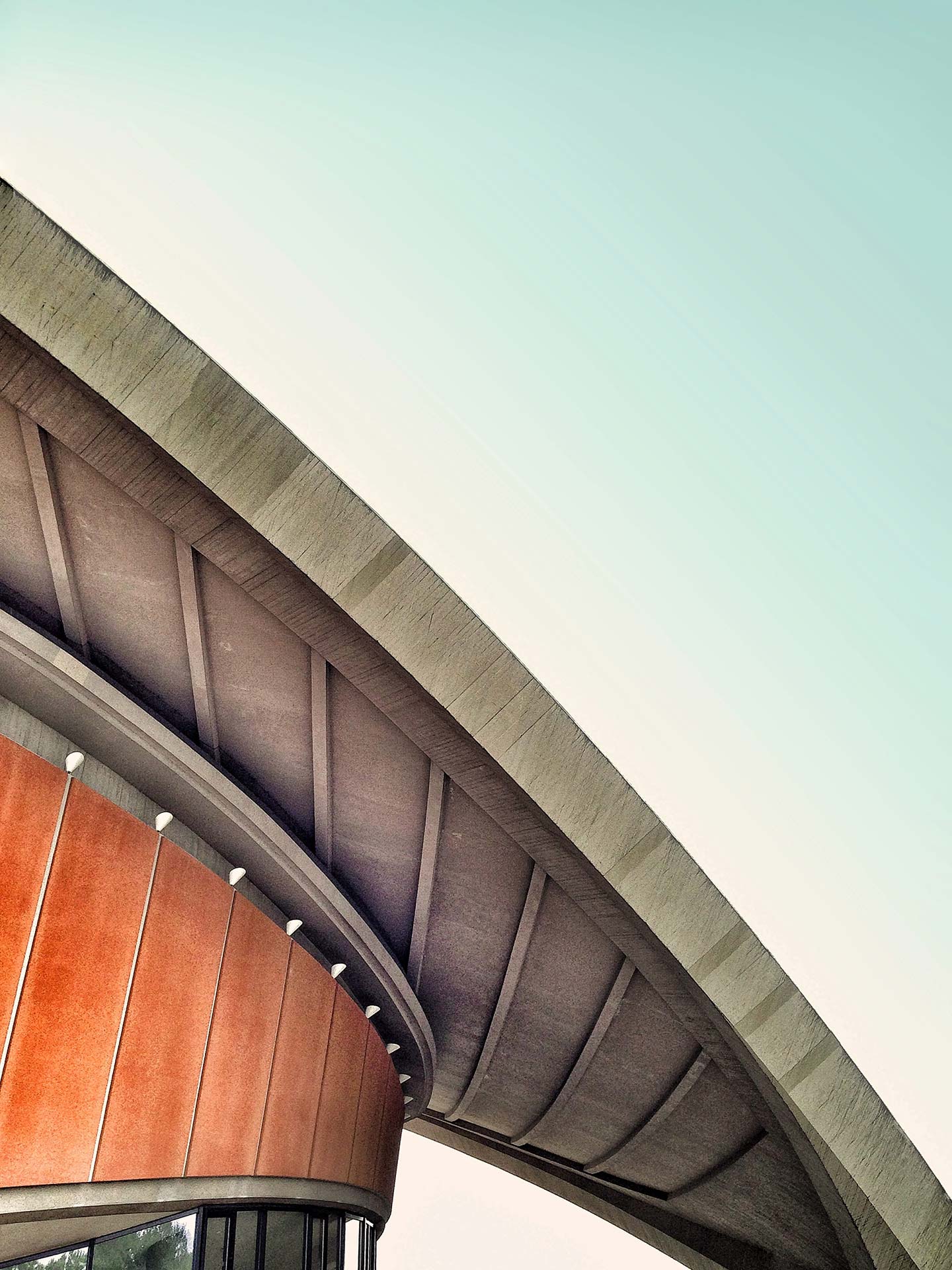 Next Steps...
Learn more about our services and how we work with clients to form creative solutions to selling their physical products.