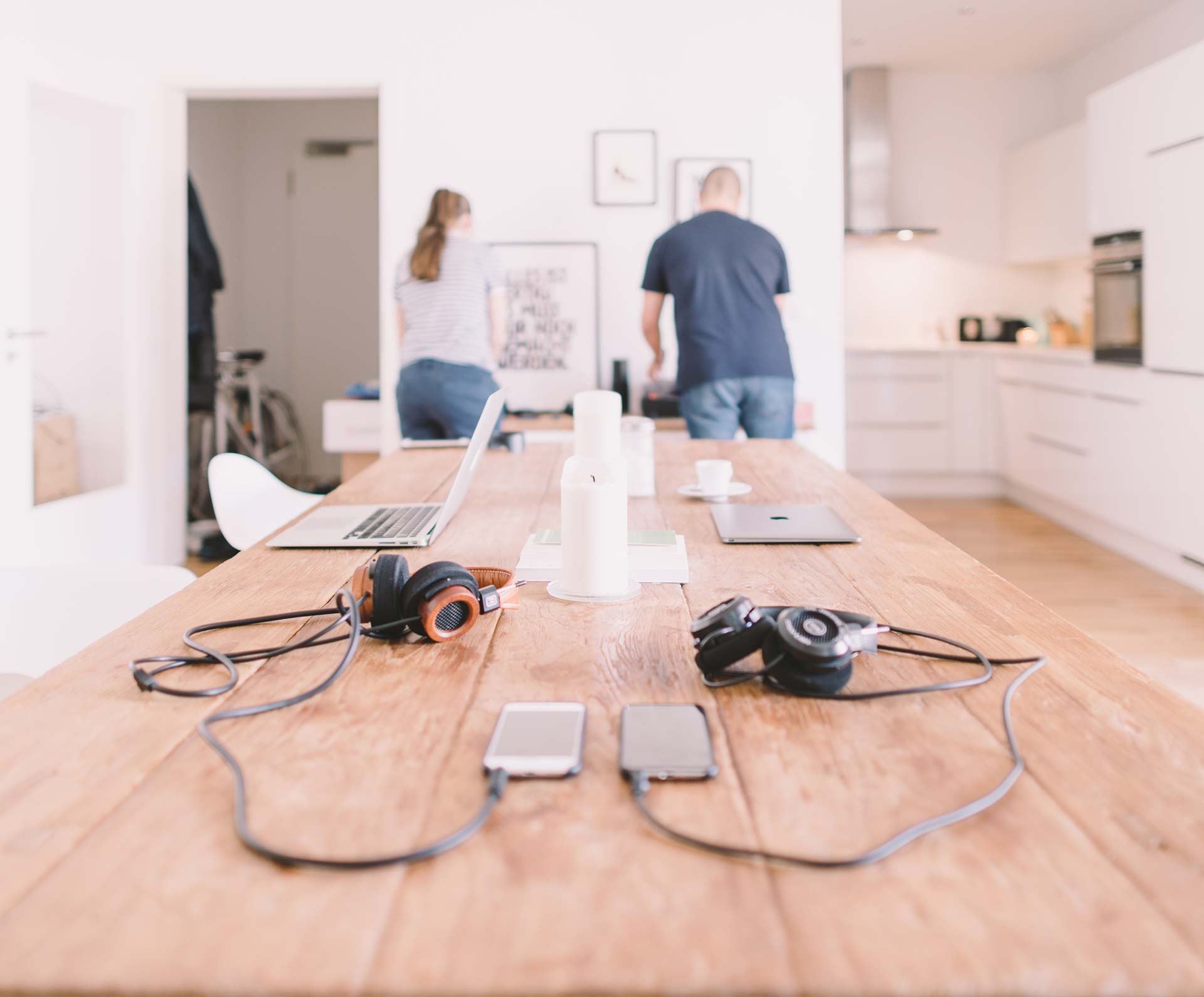 Our Vision
At ALTERETAIl, we are passionate about the retail trade. We eat, live a breathe retail every waking hour of every day, and even dream about it when we sleep.
Our vision is to empower more brands and retailers to realize the truly transformational age in which we live, an age of retail where goods and consumers can connect in an instant and on a much more intimate level.
Our clients and partners get the benefit of altering the course of their retail sales into a future that is already present among us.
Meet the Team
Our team of consultants and strategists know how to bring products to the market in today's emerging marketplaces. We rely heavily on data driven solutions, with just a touch of emotion to make sure we love the brands and retailers with whom we have the pleasure of doing business.
There is a limitless opportunity to marry your goods to your target consumer, and a limitless supply of buyers within those consumer groups. Let the team at ALTERETAIL take your brand or retail establishment to the next level.
Next Steps...
Want to know more about ALTERETAIL and what we can do for you? Contact us for more information.