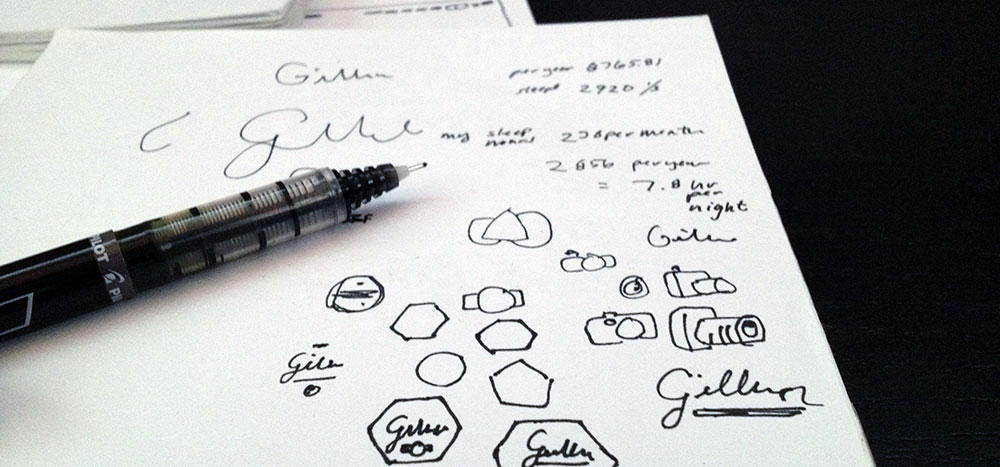 We Buy Wholesale Goods from Small to Medium Sized Brands
We are not just consultants and strategists. We are entrepreneurs and investors. We are actively looking for small to medium size brands to partner with in a wholesale environment.
How we Operate
We focus on selling in the US market, sourcing and selling products from small to medium size brands, as well as emerging brands.
We sell across several channels and demographics, with a network that includes an active base of several million consumers spread across numerous company-owned digital channels that we've cultivated with active marketing presence over the years.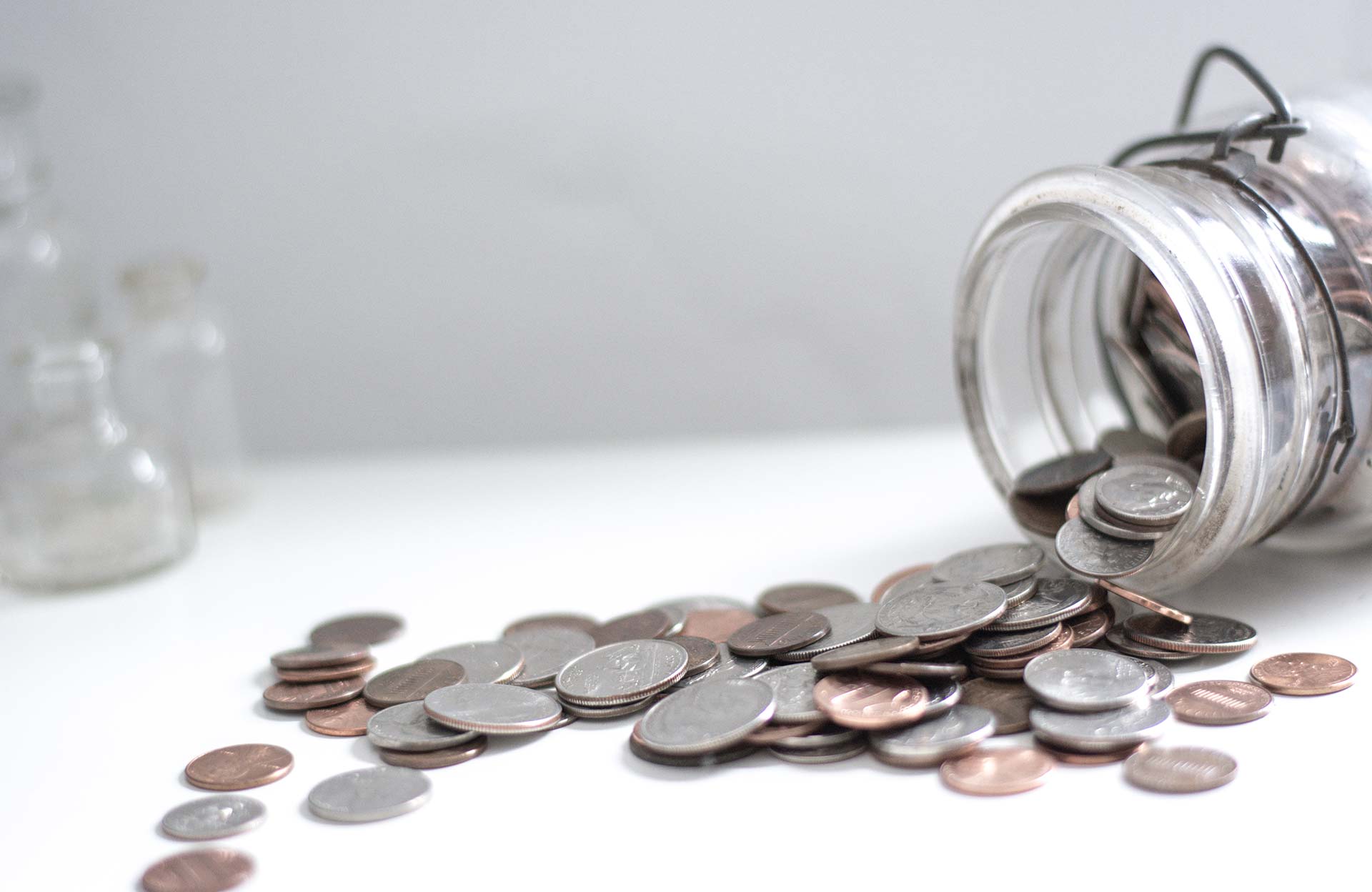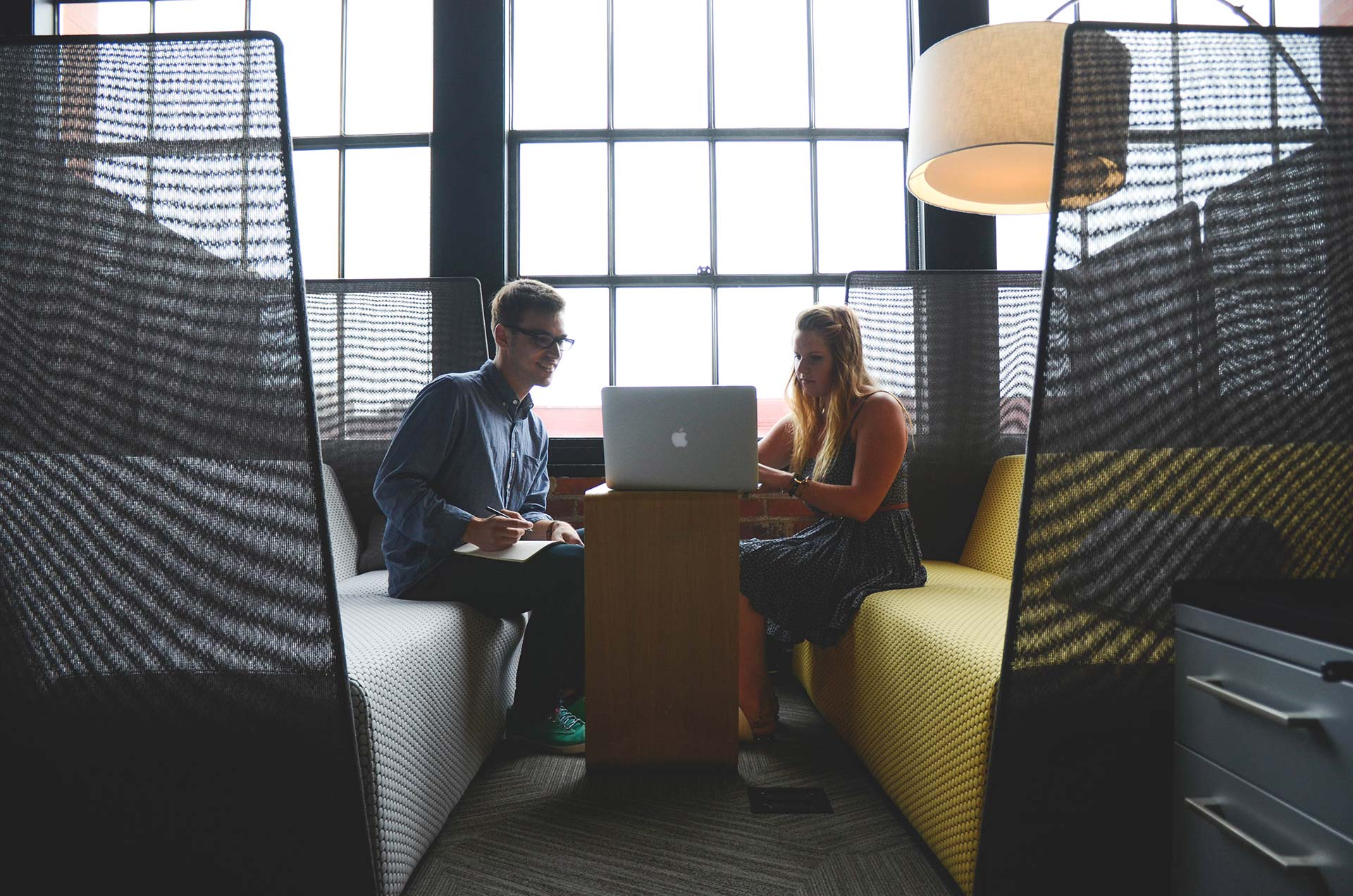 Why you Should Work with Us
We have a proven track record of selling volume, using analytics to probe for market weaknesses. We then leverage our brand relationships to exploit these gaps and weaknessess in the makret.
Basically, people are looking for your products. But because of the "noise" in your niche, consumers arent aware of your products. We bring your products to those who WANT to buy your products.
Next Steps...
Want to sell more of your products to consumers? If you would like us to analyze your product offering to see if your brand fits our criteria, please send us an email.